EPAS Blog 2019 - 2020


caroline claus

https://noisy-city.jetpack.ai/


2020 June 29th Monday,


my research process
01 - field recording at places where urban garbages are found
02 - put those sounds on urban objects using exciters
03 - visually and sonically compose those urban sonic objects in the space

what did urban garbages listen to when they were used or when they were abondoned?

sparkling water's bins listened to people's voices and dish washers.
coconut milk's cans listened to urban soundscapes when they were abondoned on the street.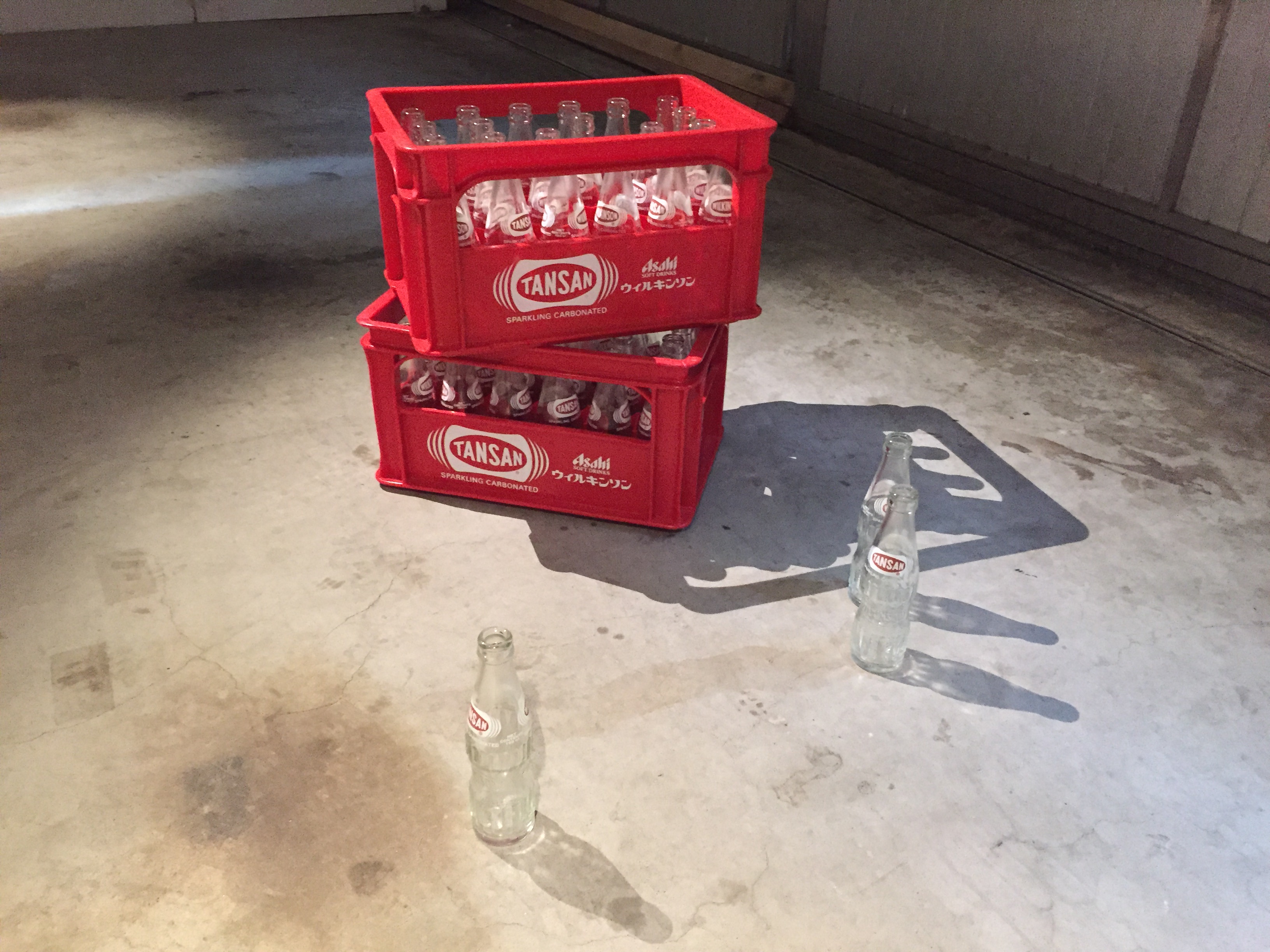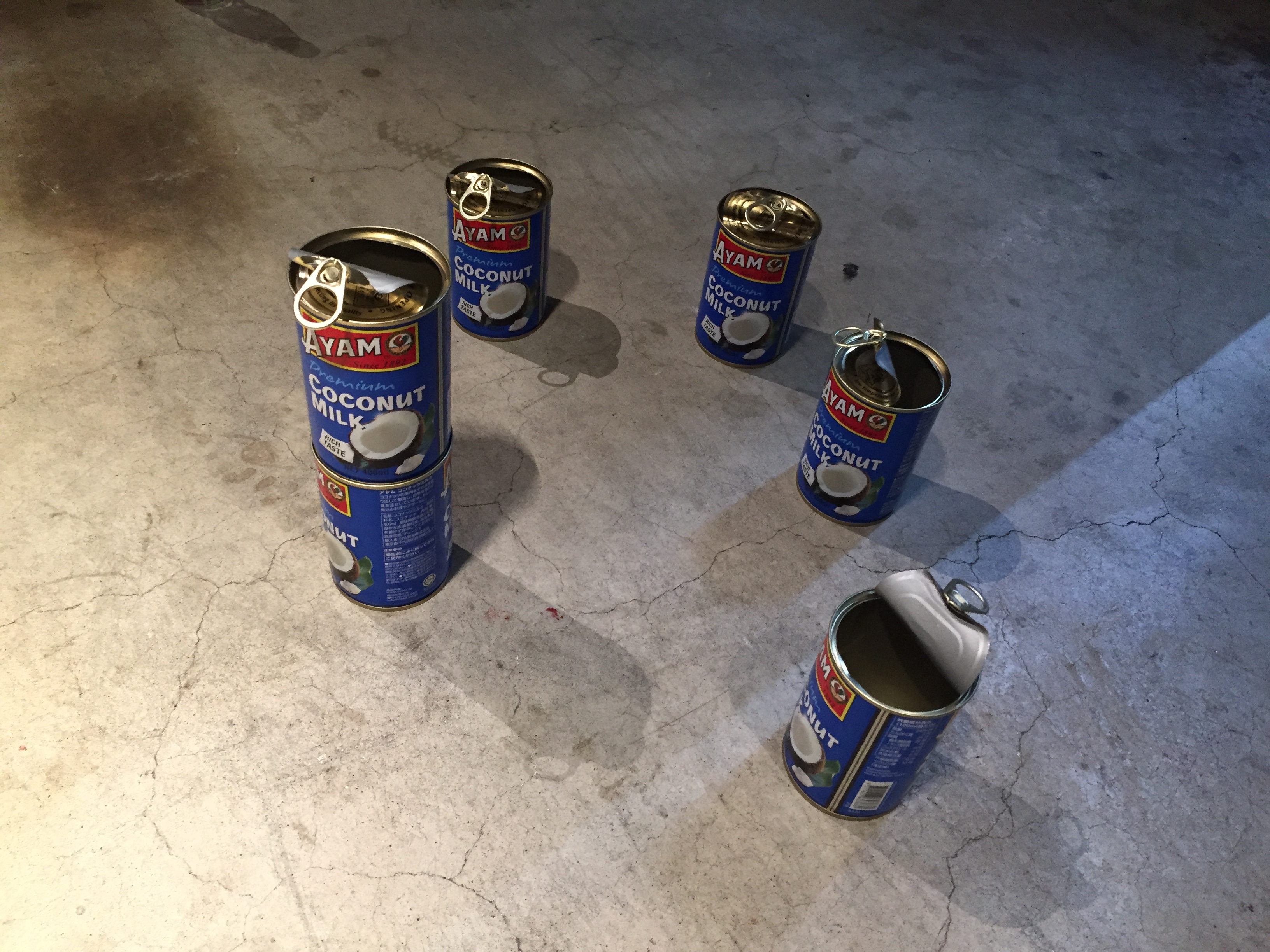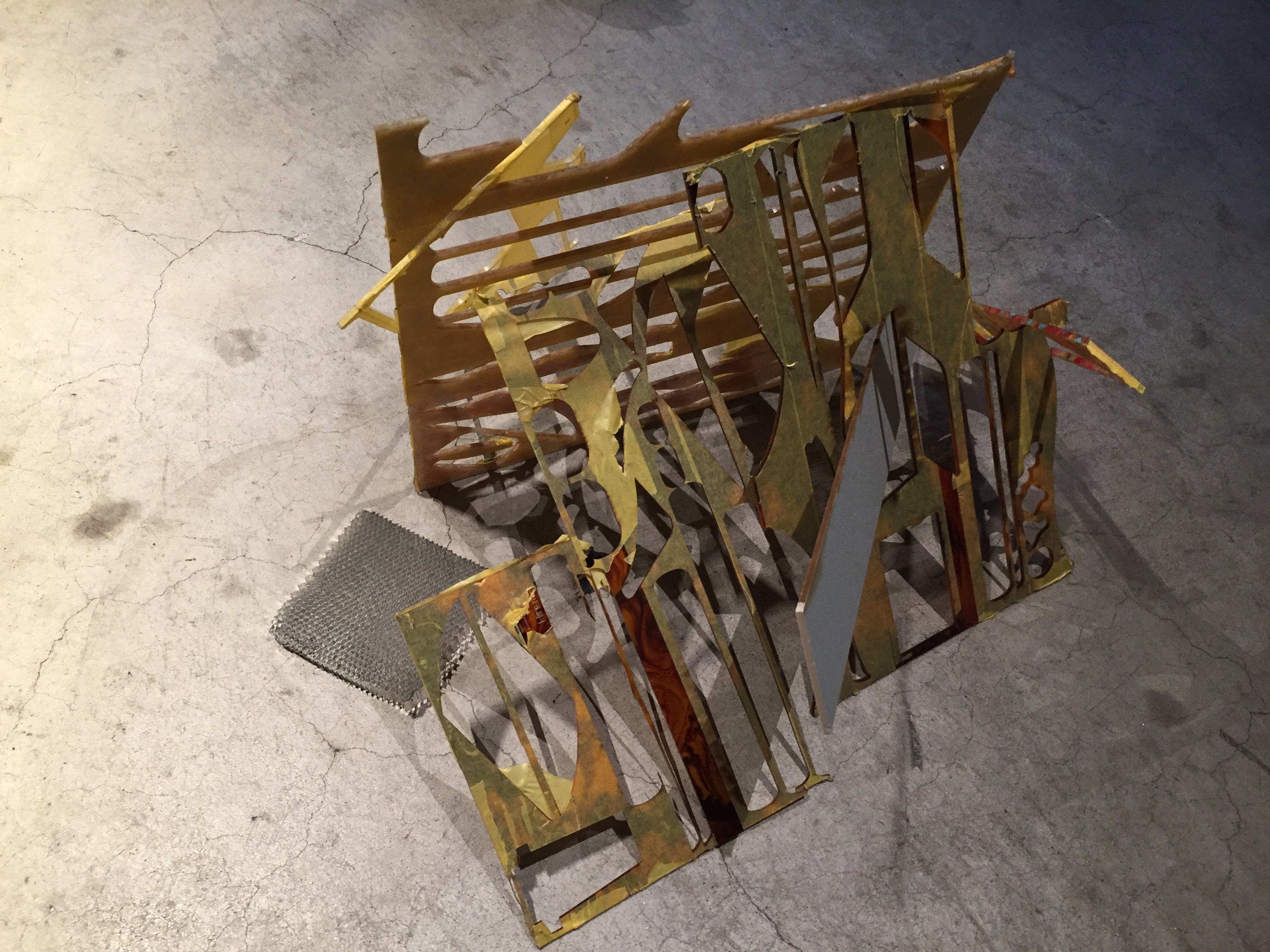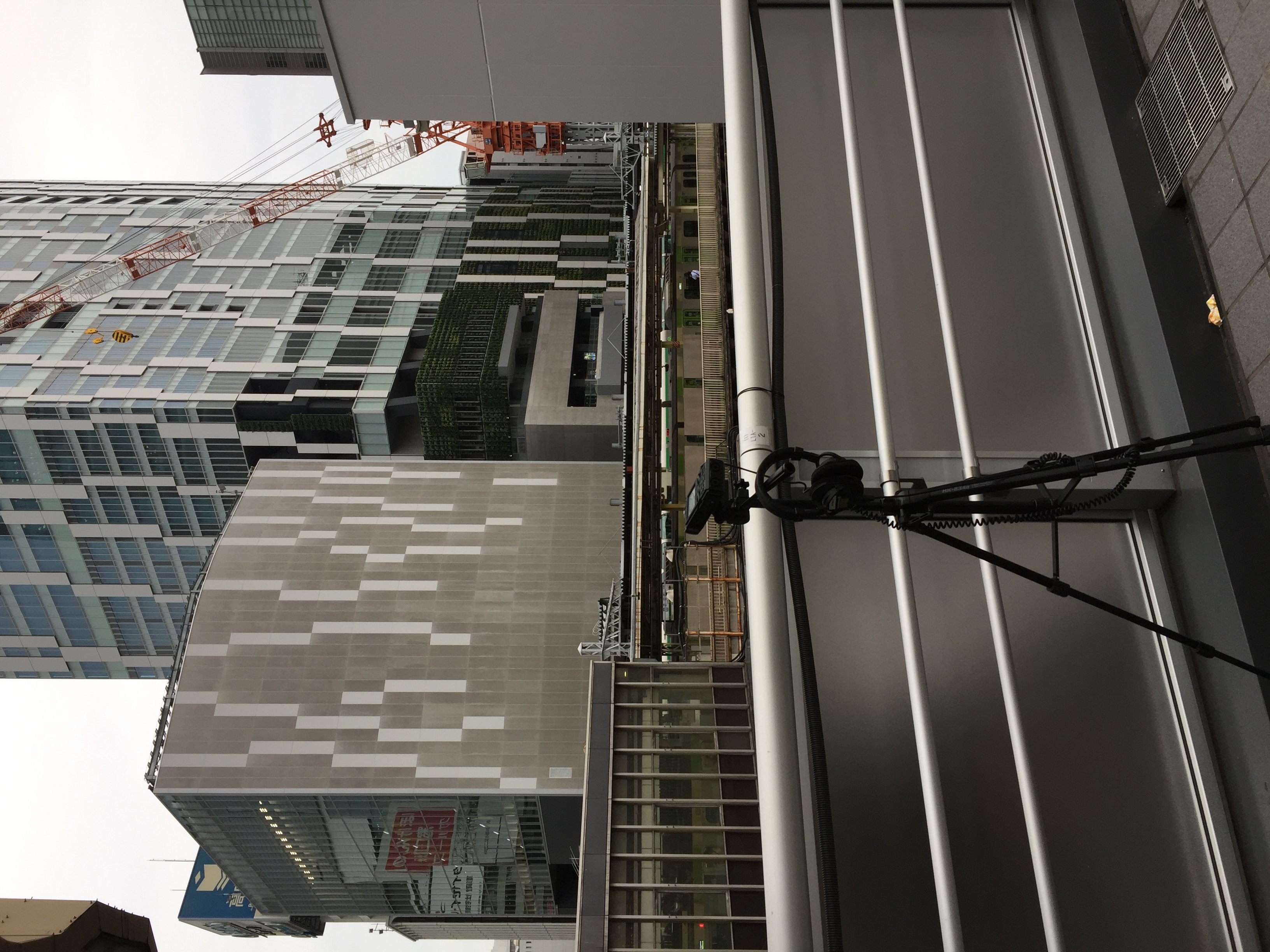 https://www.youtube.com/watch?v=vj1WTsEPcG0
http://mixlr.com/
https://www.storaenso.com/en/about-stora-enso/stora-enso-locations/langerbrugge-mill
https://aifoon.be/en
https://en.northseaport.com/havenhuis-en
https://rotordb.org/en
https://rotordc.com/
2019 December 10th Monday,
Reference from Leonie

2019 December 3rd Tuesday,
"It is necessary to accept and integrate two qualities of sound wchich are too often overlookied in its discussion in urban planning contexts: sound is ephemeral and changes over time; sounds are subjective and their status as nuisance or added value depends on an underlying matrix of cultural, personal, and social contexts."
——Eckhardt, Julia. (2018). SOUNDS AS SHARED SPACE [INTRODUCTION]. In Claus,Caroline ,STUDIO_L28: SONIC PERSPECTIVES ON URBANISM (pp. 5). Brussels: Q-O2 WORKSPACE.


11.24.2019
https://99percentinvisible.org/episode/sound-and-health-cities/



2019 November 20th Wednesday,
Amacher aurally connected several cities only using tellphone lines. How could I update her idea of conneting different cities from the perspective of sounds?

2019 November 17th Sunday,
音を聴くことで、私たちは都市へのオルタナティブな視点を獲得することができるか?
どのようにすれば、重奏的な都市のリズムを聴き取ることができるのか?

My EPAS project is about the relationship between sound and urban space.
Two questions for my project are as follows. 1) Would it be possible for audiences to acquire alternative perspectives on cities by listening to sounds? 2) How could we listen to urban rhythms and polyphony?

Modern cities are composed of various sounds, and urban spaces have complex structures. In my EPAS project, I want to explore the possibilities of sound art inspired by urban phenomena. There are a lot of approaching ways of sound and cities: field recording, soundscape, urban sound object, sound installation in the public space, etc. However, I would like to start with a notion of "rhythmanalysis" advocated by a French philosopher Henri Lefebvre. In his book "Rhythmanalysis——Space, Time and Everyday Life" (2002, Continuum Intl Pub Group), he attempted to analyze urban phenomena in terms of economic/social/political aspects. Besides, a famous Dutch architect Rem Koolhaas conducted a masterplan for a Japanese city Yokohama by utilizing the notion of Lefevre's rhythmanalysis.


Picture: A diagram for Yokohama Masterplan by OMA(https://oma.eu/projects/yokohama-masterplan)

Referred to Lefebvre' s rhythmanalysis, cities have both cyclical and linear rhythms. Also, cities have three layers to analyze: rst nature, second nature (built environment), and human activity. We have many ways of observing cities through urban rhythmanalysis; therefore, I need to develop my own perspective on cities. In other words, I want to deepen my methodologies of listening to cities.

To start with, I would research on a specic area in London and make a psychogeographical score using the knowledge of phenomenological listening and the notion of urban rhythmanalysis. Psychogeography was dened by Guy Debord, who is a founder of the Situationist International. Debord dened psychogeographyas a way of exploring the possibilities of modern cities using the notion such as "dérive" and "détournement" among other things.

During the previous modules of EPAS, I was fascinated with the idea of activating objects with exciters and transducers. Therefore, I rst can collect sound objects (that would probably be industrial wastes) in the city, and then can put soundscapes on the objects with exciters. As nal deliverables, I am planning to create a sound installation utilizing rhythms from dierent cities: London, Ghent, and Brussels. Also, if it is possible, I would like to install my sound art piece in the public space in the city of Ghent.


Methodology

1 - sonic urban research (using the method of urban design: I also would refer to books and projects ofCaroline Claus).
2 - fi eld recording: recording soundscapes in the city
3 - psychogeographical score / notation (referred to the methods of Situationist International)
4 - collecting sound objects in cities


Output

1- a sound installation with exciters/transducers
2- a site-specific sound installation
3- composition(the juxtaposition of different cities)


Schedule


December in Ghent - psychogeographical scores: analyzing soundscapes of Ghent
January in Ghent - an sonic experiment: how to listen to urban rhythm
February in London - research on urban sonic situations
March in London - psychogeographical scores in London
April in London - a sonic experiment & a sound installation
May in London & Brussels - score, experiment, installation, composition (we, the EPAS students, have a residency at the end of May in Brussels )
June in London & Ghent - preparation for the graduation exhibition
July in Ghent - the graduation exhibition at KASK or in the public space in Ghent


Reference

- Claus, Caroline. (2015). Urban Sound Design Process. WYDAWCA
- Claus, Caroline. (2018). Studio_L28 – Sonic Perspectives on Urbanism. the Public school for architecture Brussels
- Debord, Guy. (2002). Society Of The Spectacle. Black & Red
- Lefebvre, Henri. (2004). rhythmanalysis——space, time and everyday life. Continuum Intl Pub Group.

2019 November 8th Friday,

Caroline Claus - SONIC PERSPECTIVES ON URBANISM

The Centre for research on sound space and urban environment (CRESSON) is the AAU Laboratory team in Grenoble.
2019 October 31st Friday,
As a part of the workshop with Franziska Windisch, I did a (performative) sound installation at the entrance of KASK & Conservatorium. Each Space has differenct resonance: it is really important for sound artists to grasp an essence of sonic characters of different spaces.

2019 October 24th Saturday, at Overtoon,

During the workshop at Overtoon with Christoph, I came up with an idea for my EPAS Project: Could I make a sound installation utilizing industrial wastes by exciters and transducers? Each city has a different ecological system and unique garbages, therefore it might be interesting to create a sound art piece making use of material resonances of urban scrap materials.

First, I can record soundscapes in cities and then put their soundscapes on the scrap materials with exciters. Every objects have different sonorities, so I could compose urban sound objects with exciters.

Perhaps, I can refer to Robert Rauschenberg that made visual art pieces utilizing urban garbage.

Also, I did an experiment as a part of Christoph's workshop with Nina. We tried to generate feecback sounds using metal objects and exciters. Pictures are as follows.

2019 October 23th Friday,

Christoph told me about Justin Bennett. He is a sound artist whose works are related to the city and urban studies.